New month, new challenge!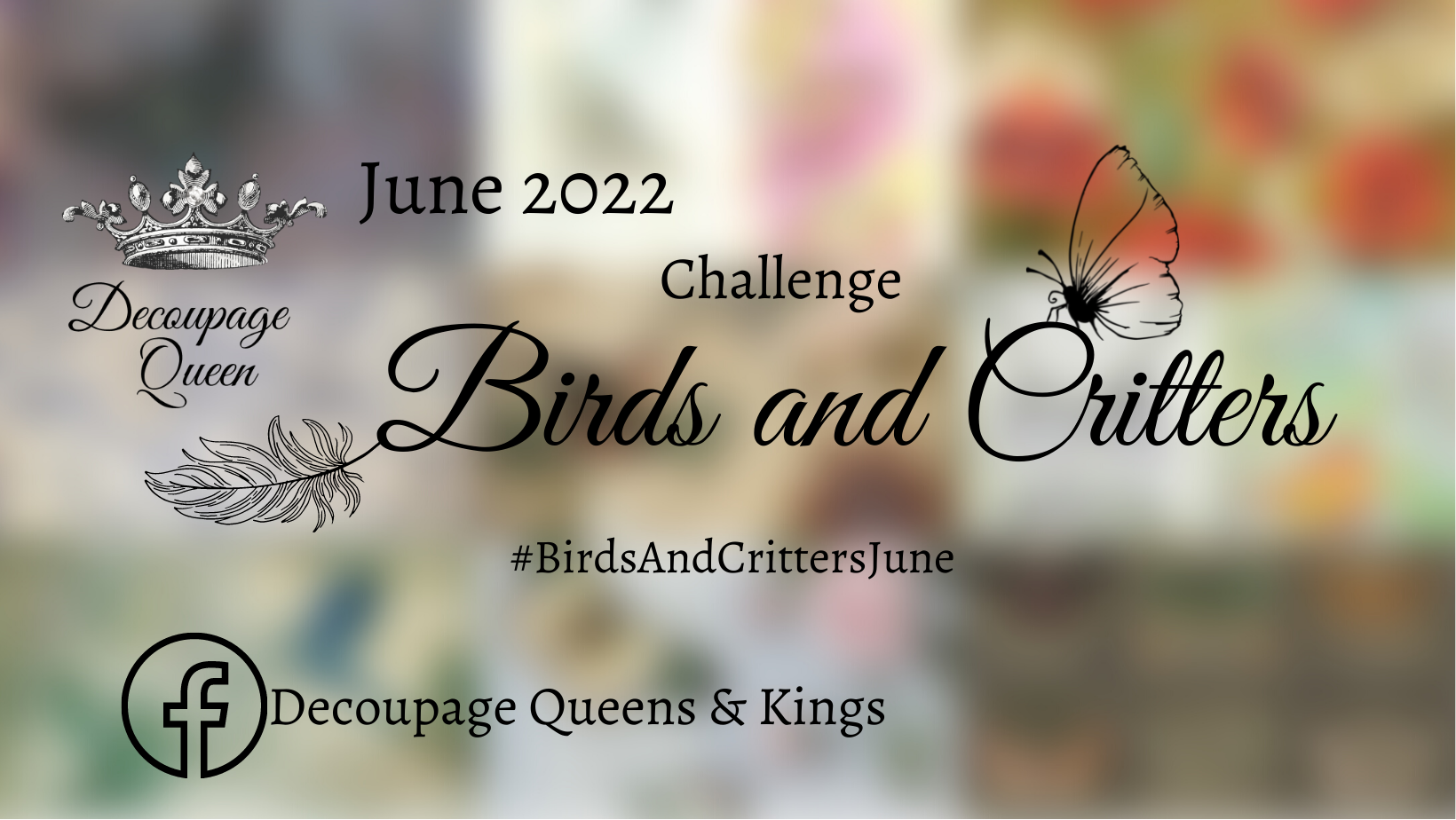 Summer has officially arrived, so let's celebrate it by creating some beauties showing off the little critters that make summer so beautiful!
---
Here is a little compilation of papers we think would be perfect for this challenge!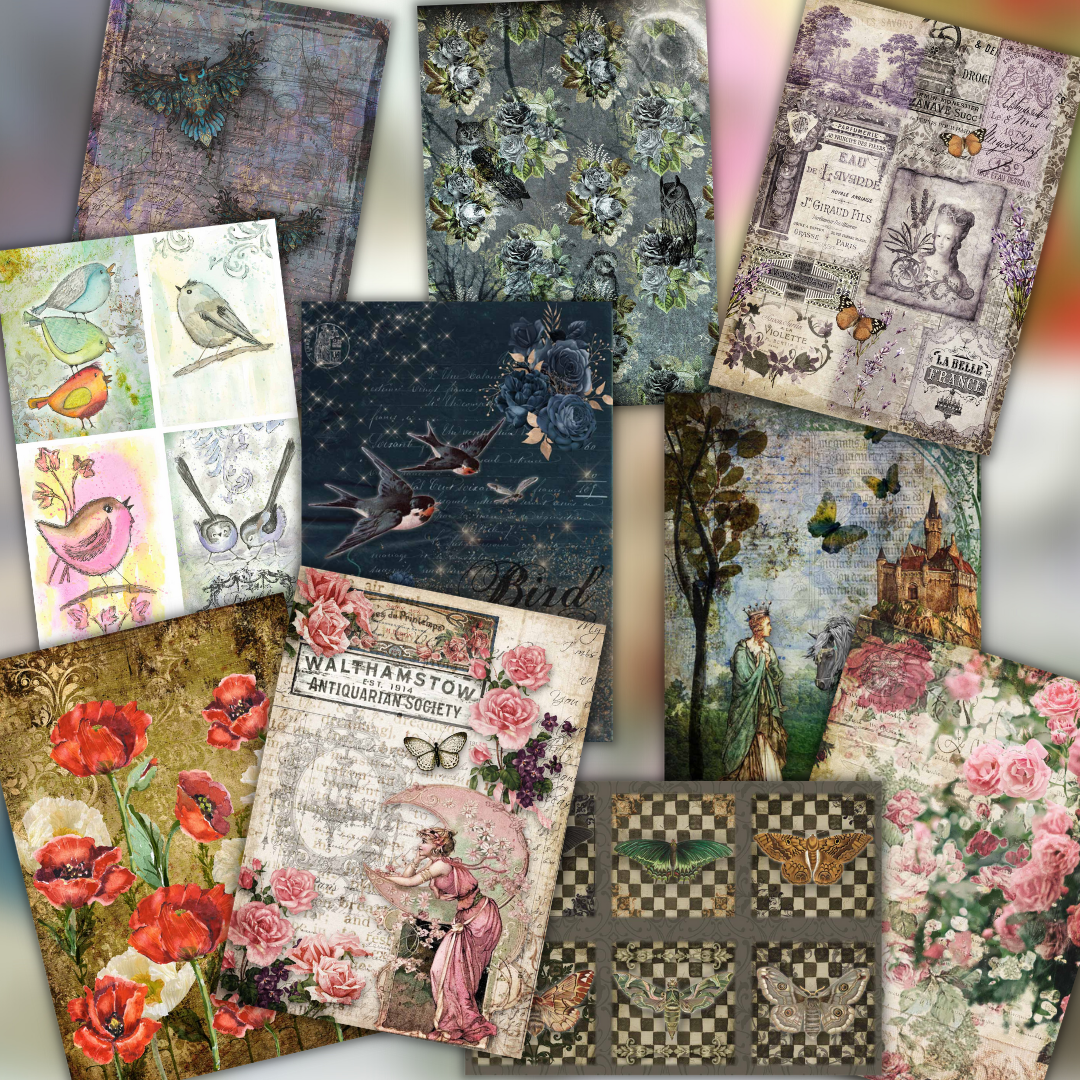 ---
Remember - you don't have to just use papers that have little critters on them - you can use ANY Decoupage Queen paper and add your own little critters to the project with embellishments!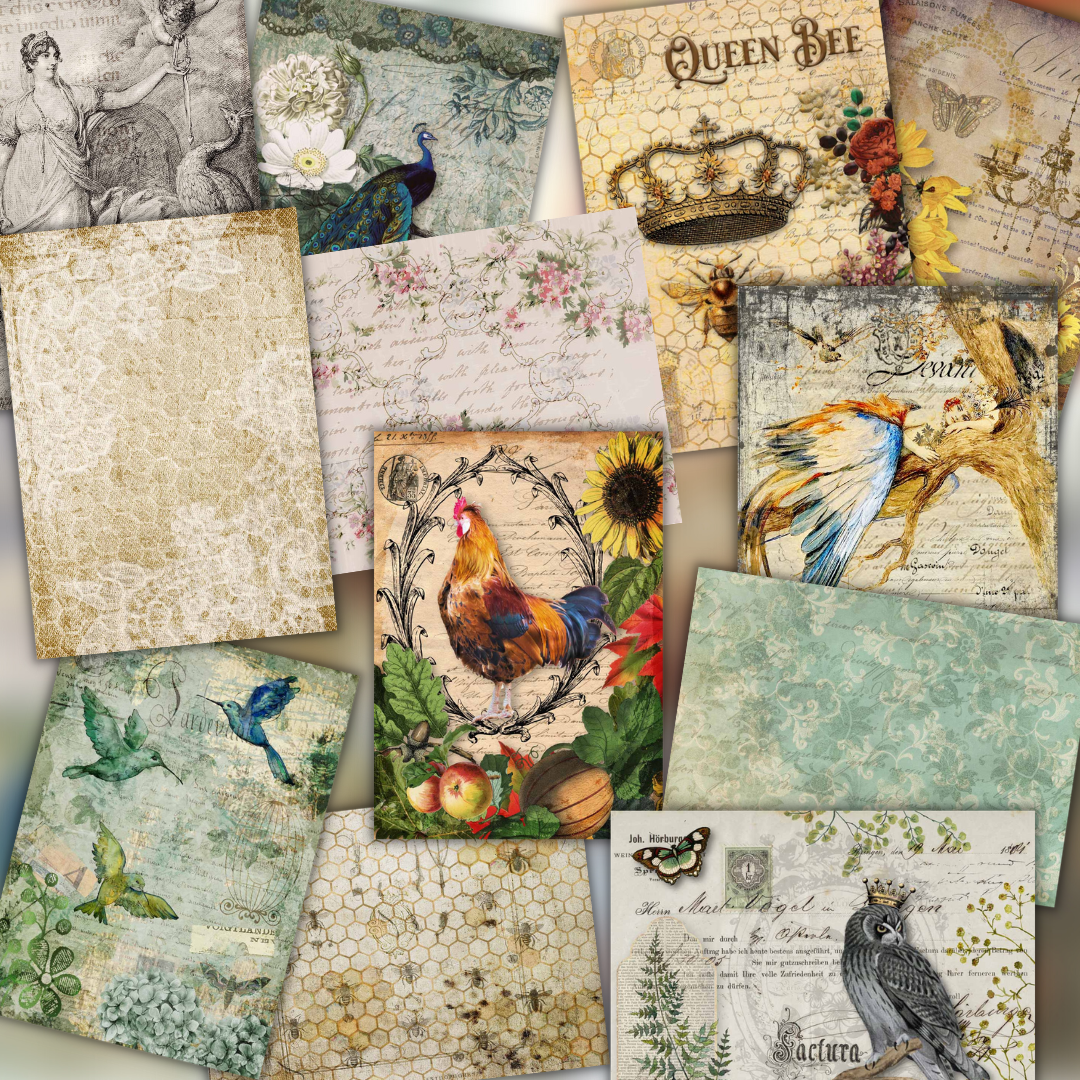 All you need to do - is show us your take on our challenge and submit it in Decoupage Queens and Kings Group on Facebook using
#BirdsAndBeesJune
Want to learn more about the challenge and watch someone create?
Join our very own Teresa Rene for the challenge kick off livestream - This Thursday 2 June at 6 PM EST!
---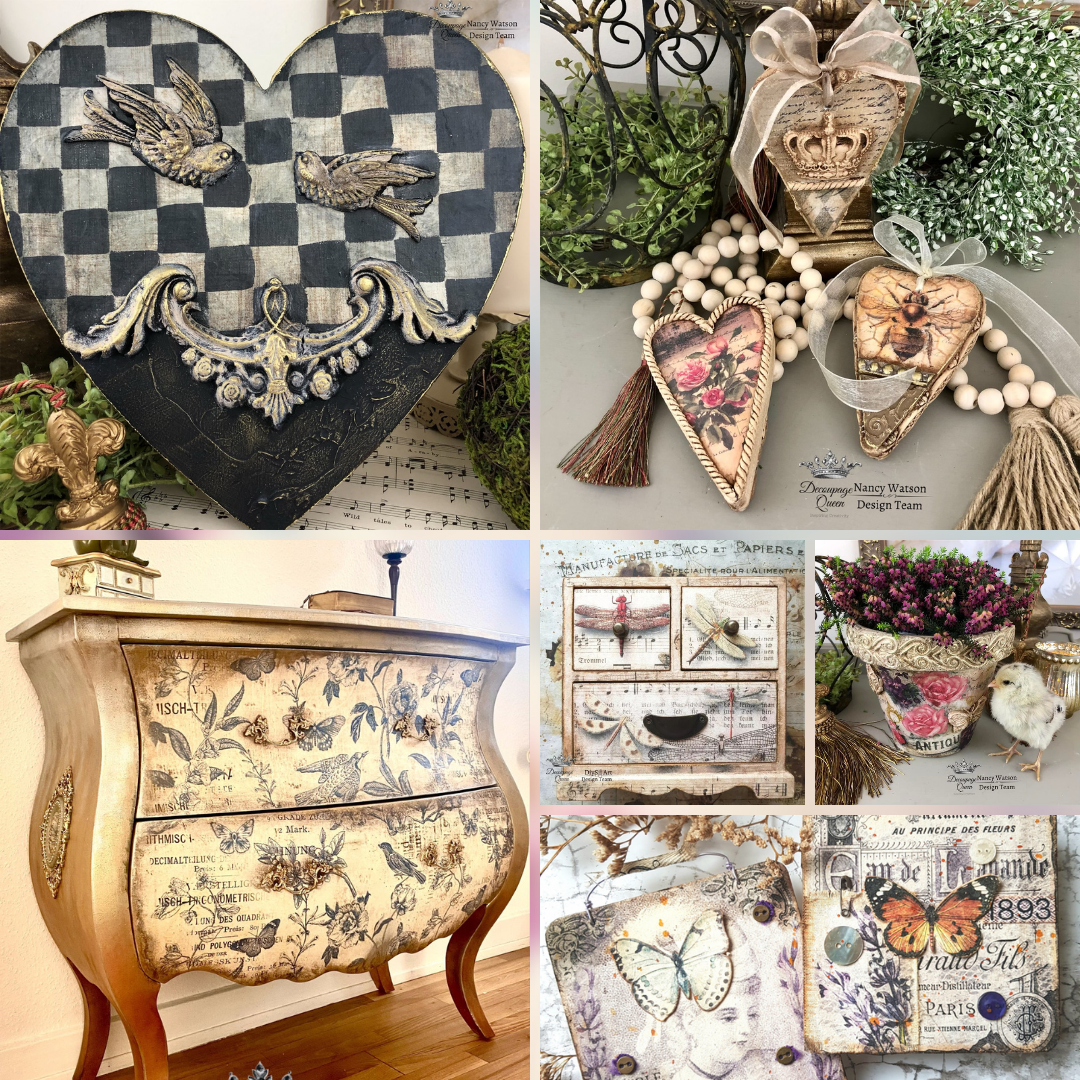 And here are a few projects from our design team to get you inspired and in the mood for this new challenge!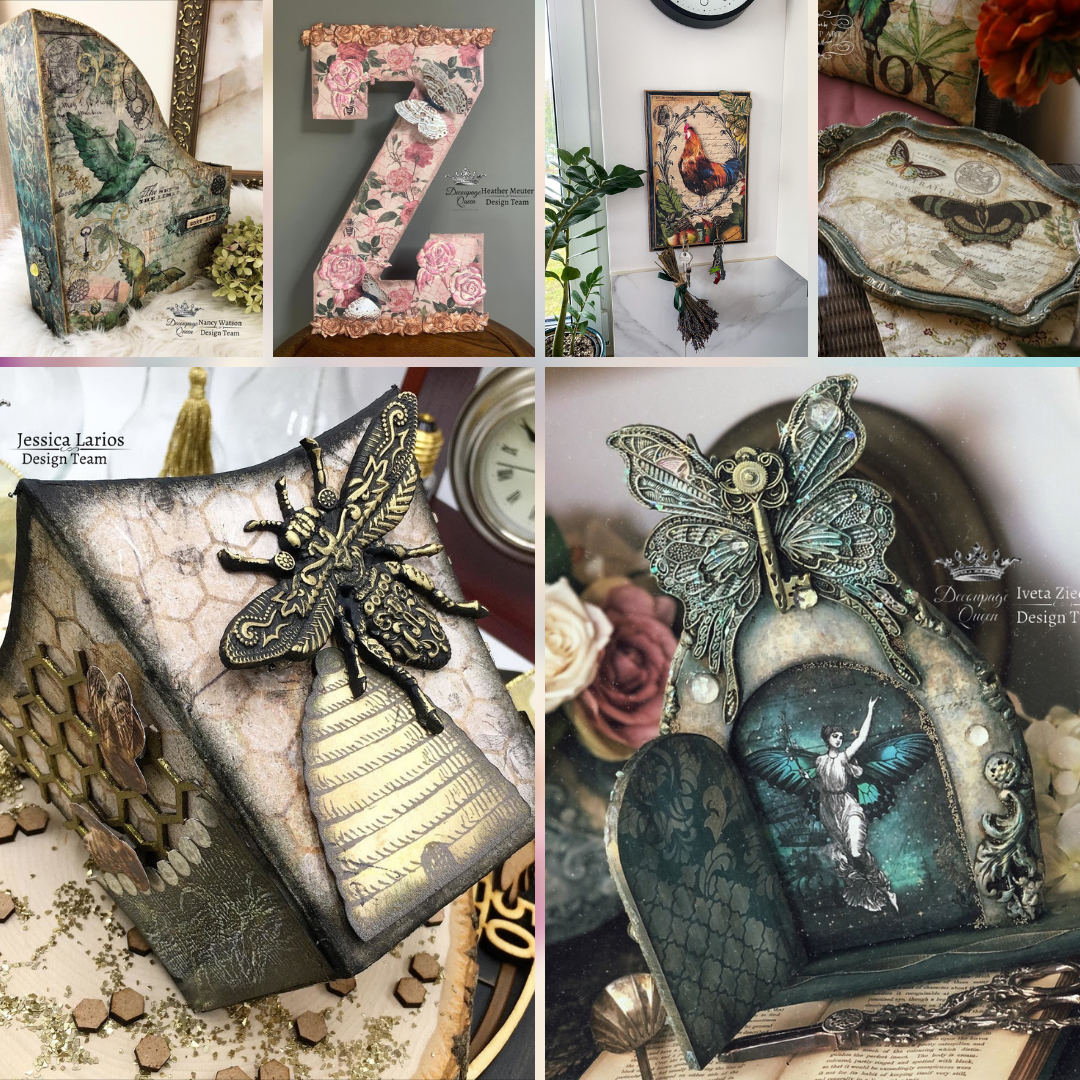 Challenge winner is chosen at random so no matter how experienced you are, be sure to submit your entry as EVERYONE is in for a chance to win!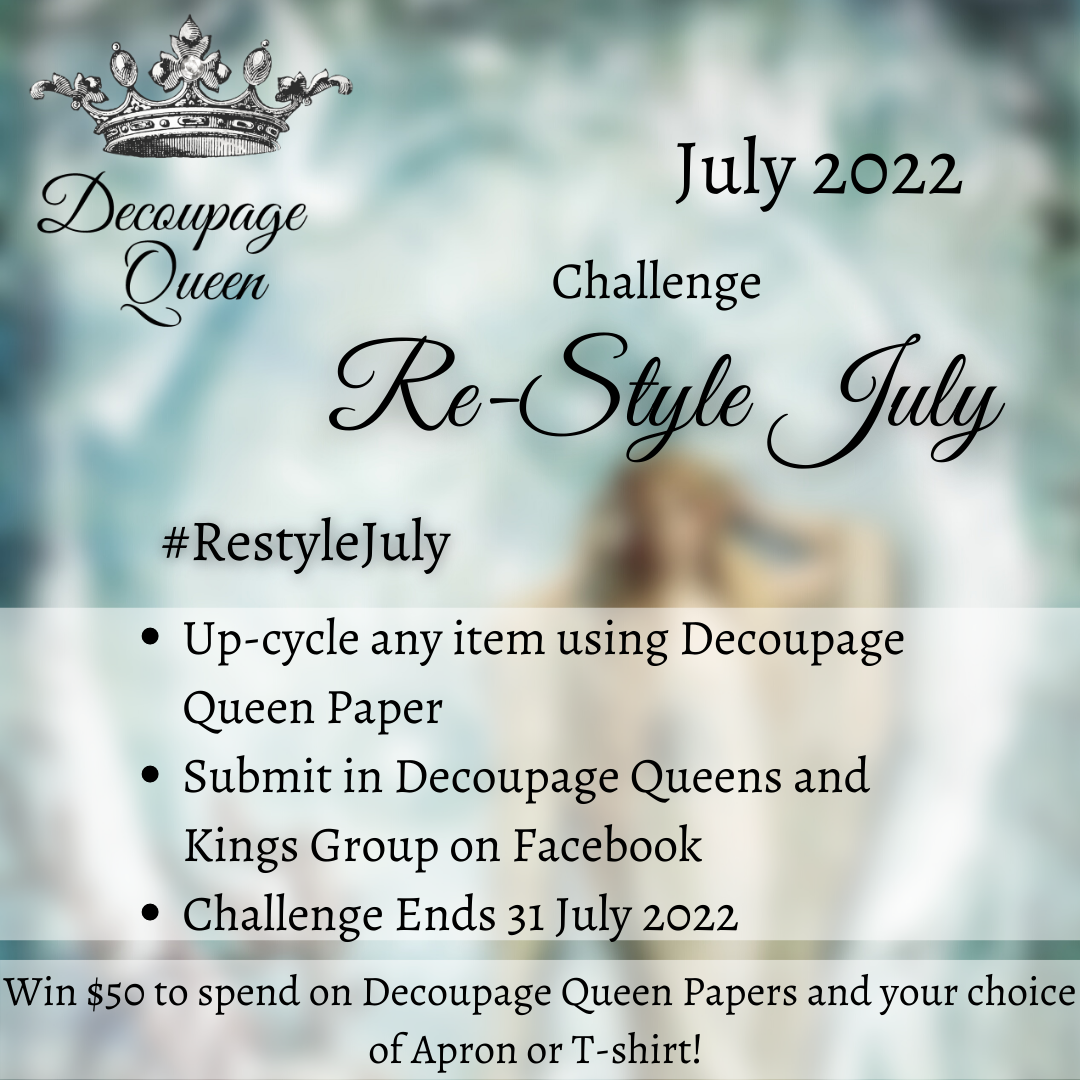 ---
And of course, before we set you off for a new challenge, let's take a moment to congratulate the winner of our May challenge "French Country"!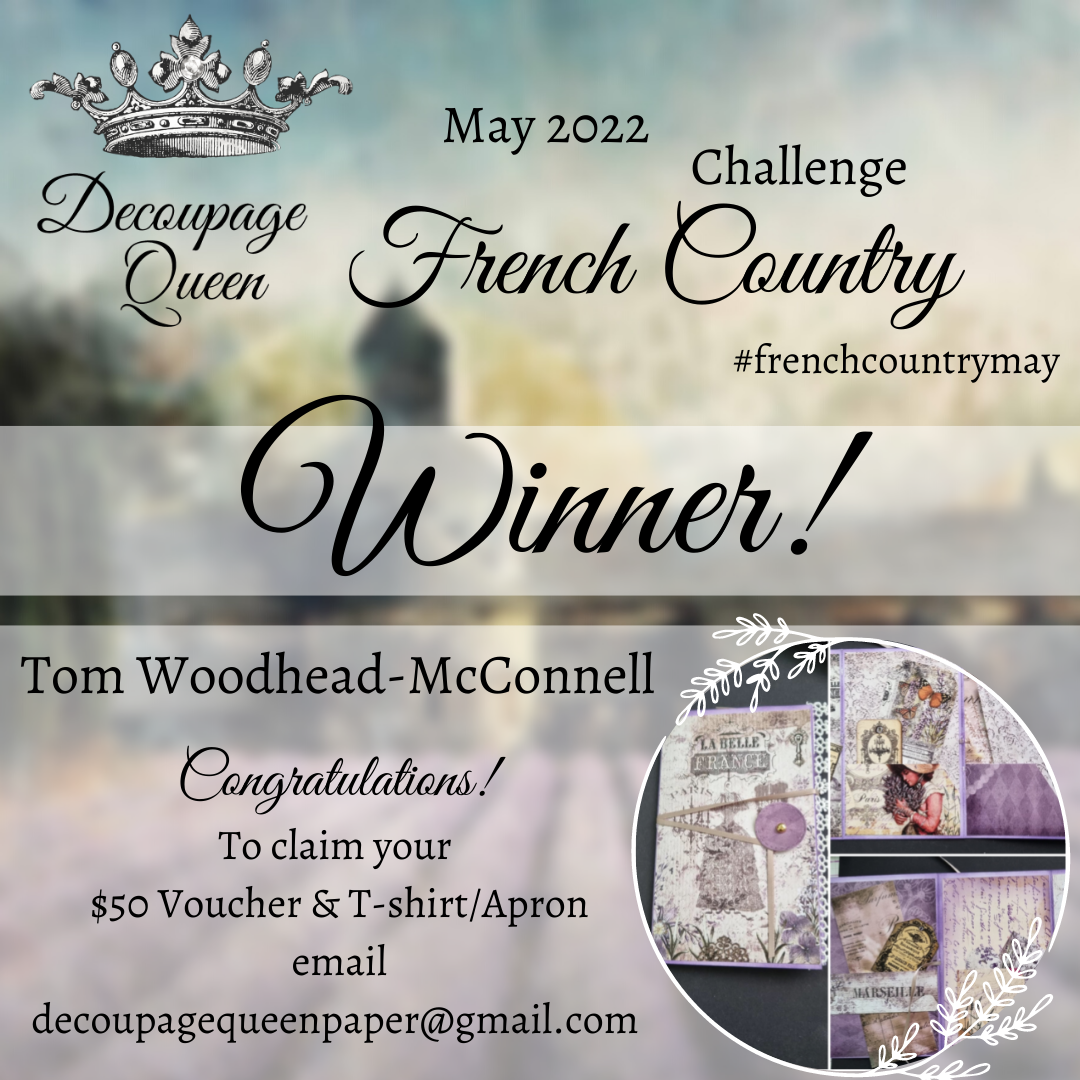 Huge thank you to all of you that took part and of course, we really look forward to seeing all of your beautiful creations in June!